Education - Focus for Florence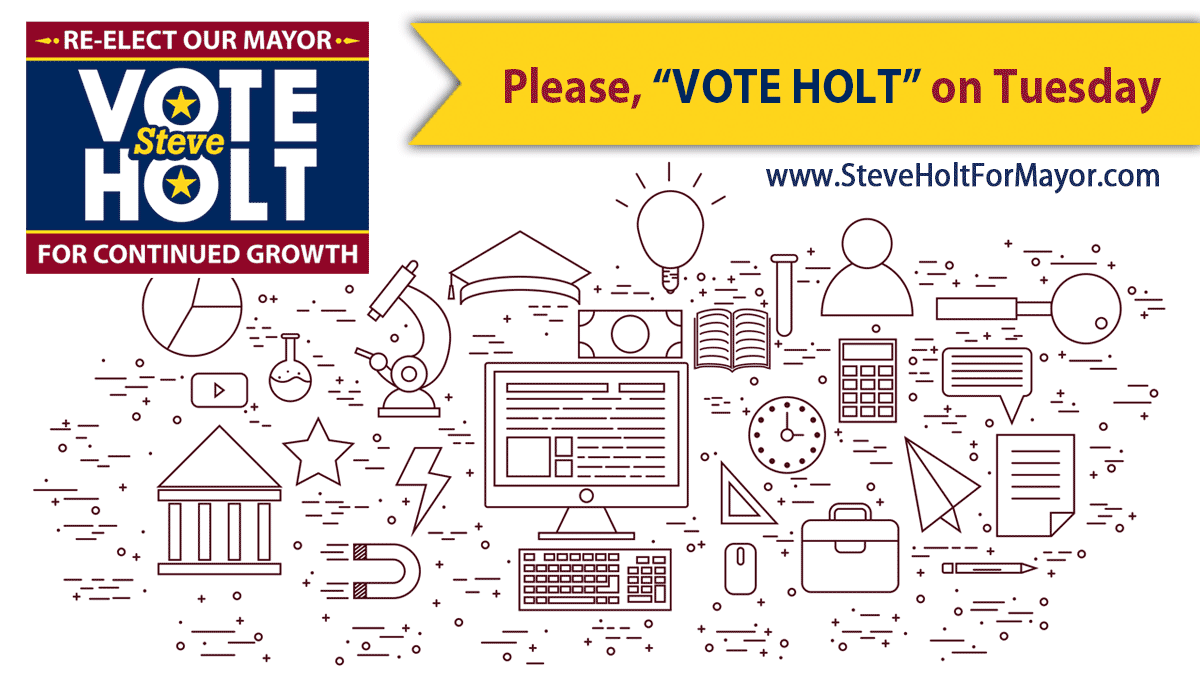 Ongoing challenges for our schools, the teachers and students as they navigate new methods of learning with respect to Covid-19 must be met with our fullest support.
As classes resume, two directions which continue to need focus in K-12 Education are career-tech training and promoting dual enrollment with Northwest Shoals and UNA to allow students to get college credit.
It is critical for the future of Florence that we develop and maintain career-tech training programs to fill the jobs which are available, and the additional jobs we intend to bring to this city.
Companies of all sizes require skilled maintenance people, yet we seem to be training tomorrow's workers for everything else. Florence needs more welders, brick masons, dry wallers, carpenters, and skilled workers in other various careers.
We should promote every skilled trade possible in our local high schools, so that before students are even out of school they can get a few years of training. This needs to continue into community colleges so that students are receiving the instruction they need to have great careers ahead of them. These same students can go on to UNA to acquire a bachelor's degree, enabling them to have both sides of the equation to start their own successful businesses.
Career technical training must become an educational priority at the high school level, and on into post secondary levels. With a well-trained workforce in our market, this will in turn give us an added tool to recruit new companies which require the skilled labor force we will be able to supply.
Opportunities for dual enrollment can make a difference in the lives of students, and ultimately make a difference in our community. Students can earn college credit hours while in high school, kickstarting them on their college career paths. Having such credit hours gets them that much closer, that much faster, to their educational commencement goals. By participating in the dual credit / dual enrollment program, a student can have almost a full year behind them. It can also enable them to complete those hours with a cost savings on tuition and fees.
Obviously, we must also pay attention to competitive pay for our educators. We must insure that we keep excellent teachers, and that we don't lose them to other markets. The teachers in our community are training the citizens of our city. They are our frontline to the future we can expect to see for Florence. It has been said: "Teaching is the one profession that creates all other professions." That is entirely true. We must recognize and respect the level of importance this conveys.
In addition, making sure we have quality facilities for our schools will always be important. It's difficult to focus on the lessons at hand if the environment in which students are expected to learn is not conducive to learning. All barriers which might limit a student's ability to excel need to be removed. I want to be certain we make all pathways to knowledge open for all students to reach their fullest potential.
Every vote counts, and I am counting on you.
Please, VOTE HOLT on Tuesday, August 25th.
(Please, SHARE this information to encourage others to Re-Elect Mayor Steve Holt for continued growth. Thank you!)